Partner
with Us
Partner with StepEx
We help more students to access your qualifications
Whether you're a leading university or a specialist technical provider, embedded finance from StepEx opens up your qualifications to more candidates with funding based on their future earning potential. It's called a Future Earnings Agreement (FEA).
Partner with StepEx
Why partner with StepEx?
We're the first regulated provider of FEAs in the UK, so for many education providers this is a new concept The idea is simple: your institution offers course places to suitable candidates, recouping the tuition fees via an affordable share of their future income.
By facilitating finance for postgraduate and professional development based on future income, we enable you to open up places on your courses to students from all backgrounds – not just those who can afford to self-finance.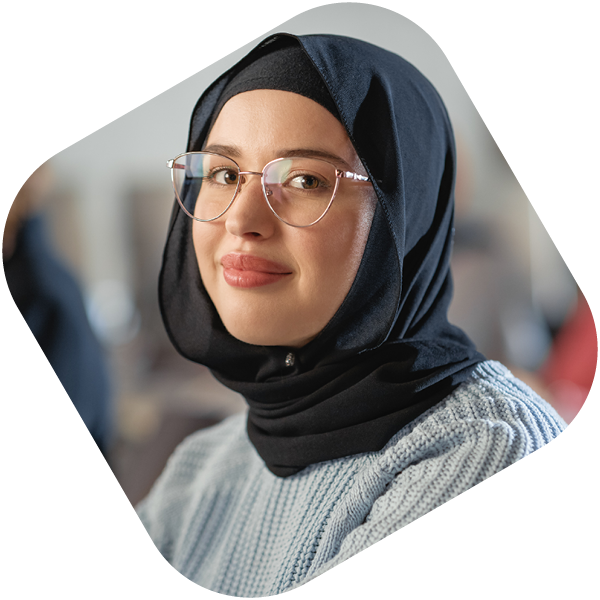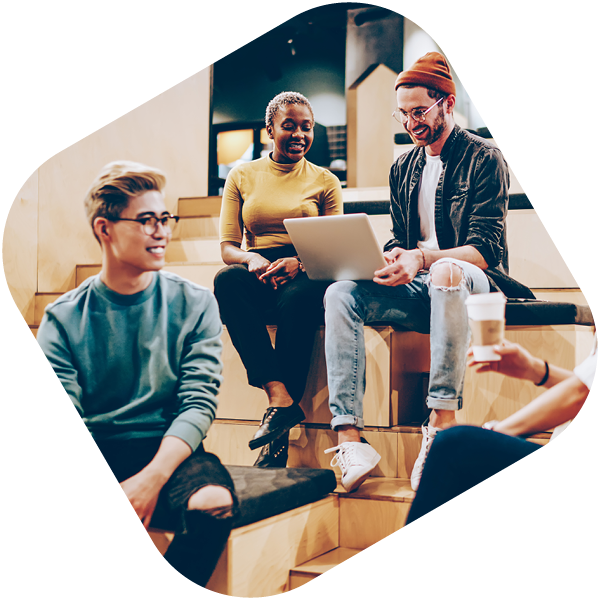 Key benefits for education providers

Attract and retain a diverse student population

Provide access for students from minority backgrounds

Raise academic standards by recruiting from a broader talent pool

Improve retention rates by only recruiting the right students

Offer a practical alternative to scholarship funds
Our current partners
Our success stories
Latest news
Interested in partnering with StepEx?
Want to learn more about StepEx?
Looking to invest as a Captial Provider? Visit our Capital Provider section.